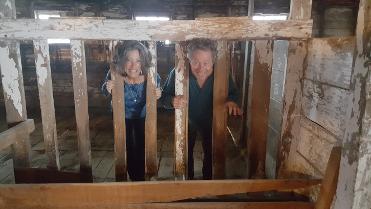 4/19/18: Another beautiful day on the farm after many intermittent days of rain. Fruit trees have been pruned and are in bloom, vegetable starts are in the greenhouse, and we are enjoying the last of the rapini. It feels like SPRING!
The 2018 cooking and natural home & health class schedules have been posted. Classes will fill up fast, so check out this year's offerings. Gift certificates are available. Schedules for the next dance class and events will be posted soon.
May 5, we will be at Jubilee Farms May Day event from 11-2. See https://jubileefarm.org/ for more info!