Dance Lessons in the Snoqualmie Valley
Have fun, meet new friends & learn how to dance.
Beginner to Intermediate Level partner dancing!
Even if you have never danced, or haven't danced in a long time, these classes will get you moving!
Many of the moves taught are adaptable to different types of dances.
Come solo or with a friend or two! No prior Dance experience is required - just the desire to have FUN!
Classes include Swing, Blues, Salsa, Cha Cha, Waltz and Zydeco
Private, semi-private, and special event dance lessons are available year round. To inquire, please call 425-301-9414 or 425-232-8871.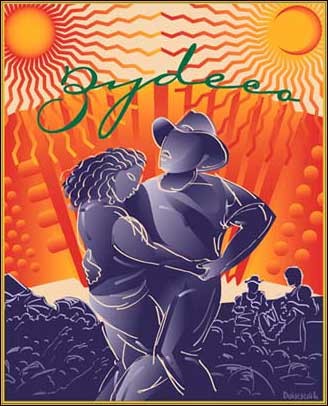 FATHER'S DAY WEEKEND ZYDECO DANCE
Dance to LIVE Music with
BAYOU ENVIE
" Playing music with a passion to spread Louisiana music to a new generation"
FREE to the community!
Saturday, JUNE 16, 2018 6-9PM
Free dance lesson from 6 – 6:30pm
Masonic Lodge in FALL CITY
4304 - 337th PL SE
Sponsored by: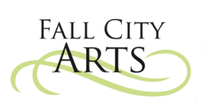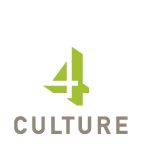 COMING NEXT MONTH!

SWING DANCE LESSON at THE STUDIO in Carnation

4768 Tolt Avenue

Saturday, July 28, 2018

7 - 9 pm

Contact www.thestudiocarnation.com to register.